How the Gospel of Grace Speaks to Race
Posted on January 18, 2016 by Trip Lee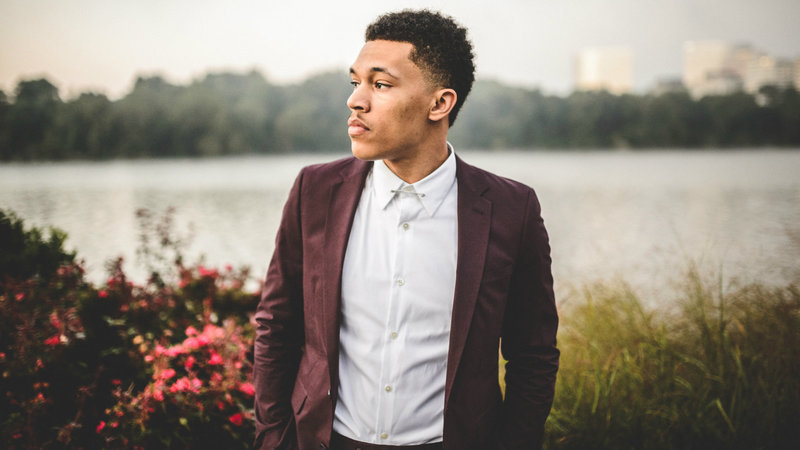 As we celebrate the memory of Dr. Martin Luther King, we're reminded that we desperately need a fresh gospel perspective as we address racial tension in our country. In three minutes, Trip Lee explains how the gospel of grace speaks to race.
---
Related Resources
From Bloodlines to Bloodline | In this sermon, John Piper explains how God takes all of us from our various racial and ethnic bloodlines and leads us to the one bloodline of Jesus Christ.

Trayvon Martin, Race, and the Gospel | Seventeen-year-old Martin was killed on February 26, 2012 in Sanford, Florida by George Zimmerman. John Piper explains how Christians should think about the tragedy.

MLK's Most Powerful Words | In this episode of Ask Pastor John, John shares what are, in his opinion, Martin Luther King Jr.'s most powerful words.
...Read More.