There Was a Man Sent from God
Posted on January 11, 2016 by Jon Bloom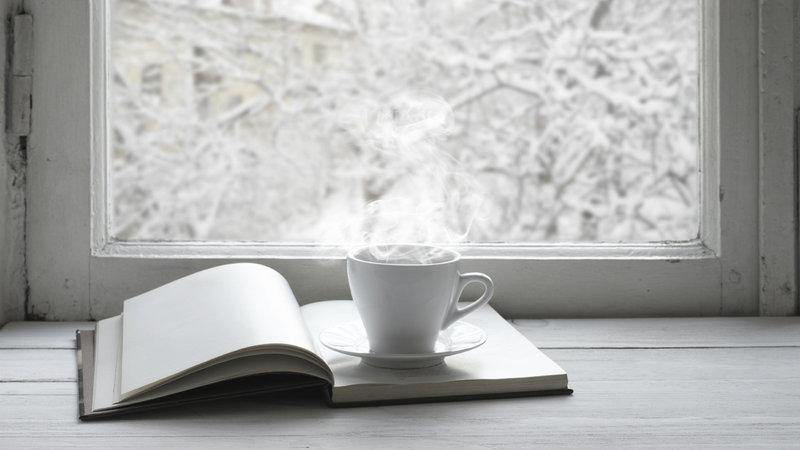 Right in the middle of perhaps the most beautiful, breathtaking, magisterial descriptions of the eternal Son of God ever penned, the apostle John, abruptly it seems, writes these words: "There was a man sent from God, whose name was John" (John 1:6). They almost feel like an interruption, like a distraction.
Is the apostle directing our eyes away from God the Son, the Word, the Life, the Light, in order to look at a man? No. The apostle is directing us to see the Son through a man. This seemingly odd insertion about John the Baptist reveals something else profound and mysterious: God has chosen to make witnesses the windows through which men see Jesus.
For fallen humans, witnesses are windows to the truth. That's why whenever we must judge whether someone is telling us the truth or not, we almost always look for a witness. For us, there is something uniquely powerful about an objective person who confirms the truth of another's testimony, someone who has nothing worldly to gain from verifying what he believes to be true. If that witness is willing to suffer loss by his verification, it's even more powerful. And if many witnesses are willing to suffer loss, even their own lives, to confirm the truth of a person's testimony, it is exponentially powerful.
John the Baptist "came as a witness . . . that all might believe through him" (1:7). He was the first in what has become a great "cloud of witnesses" (Hebrews 12:1) to the truth of Jesus's testimony. This cloud has swelled to millions and millions, each witness having seen Jesus through the witness of another. Thousands more join this cloud every day. And many in the cloud have lost, or will lose today, their lives because of their witness. And because of their loss, all the more will see Jesus through the window of their witness and believe.
When we hear the call of Jesus and follow him, Jesus says to us, "You are my witnesses" (see Acts 1:8). Our faith is not a private matter. It is a public window through which God wants to reveal Jesus to others. That is our primary call on earth, no matter what other tasks God has given us to accomplish. We are not our own (1 Corinthians 6:19). We too are men sent from God.
---
Jon Bloom is a contributor to the new ESV Men's Devotional Bible. This meditation was written to accompany John 1:1–18.
---
Related Resources
Slain in the Shadow of the Almighty: Sixty years ago, Jim Elliot, Nate Saint, Ed McCully, Peter Flemming, and Roger Youderian were speared to death in the Curaray River of Ecuador. (Article)

Why Sexual Metaphors of Jesus and His Bride Embarrass Us: Pastor John shares reasons why talking about sexual metaphors might cause embarrassment, but also why they are so beautiful. (Ask Pastor John)

Obey as People Who Are Free: How do servants of the King live and serve in a world with kings? In this lab, John Piper reveals the wonder of Christian freedom and the witness of being subject to human authorities. (Look at the Book)
...Read More.