Life + Culture
Trust God When You Are Mistreated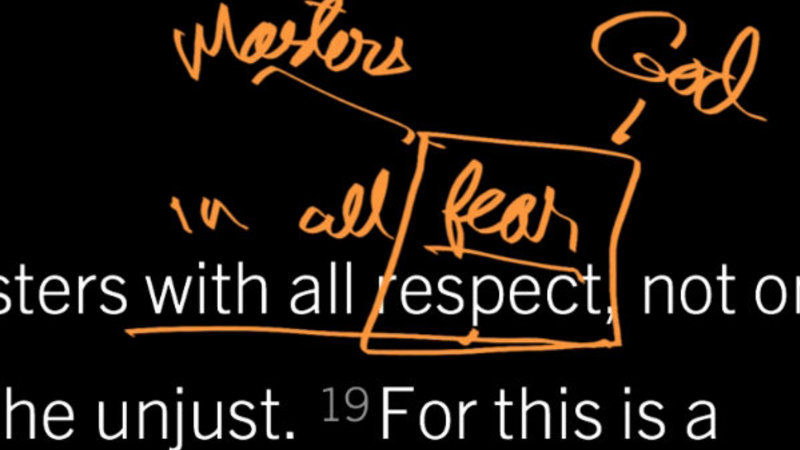 What happens when someone is mistreated for doing good? In this lab, John Piper teaches us how to respond to and endure injustice.
...Read More.
We Recommend
Our Mission at a Glance
To bridge the cultural gap within
by uniting listeners all over the world to join in the diverse listening experience we provide.
---
---
---
---
ADVERTISEMENT
Top 3 Christian Songs