Life + Culture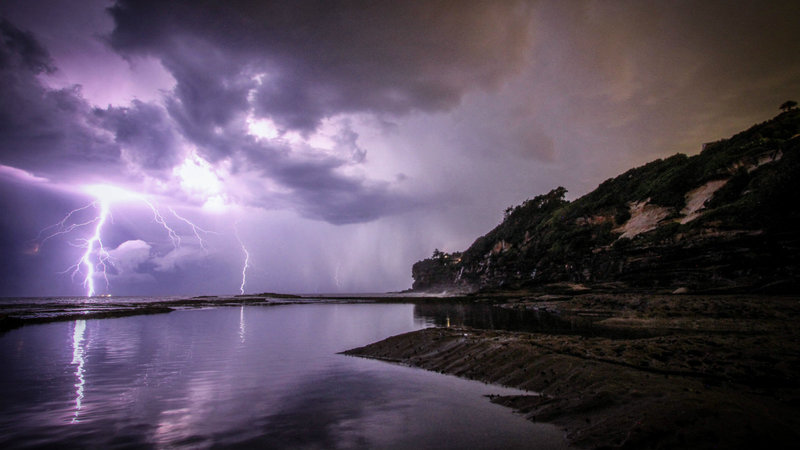 God's Good News in Bad News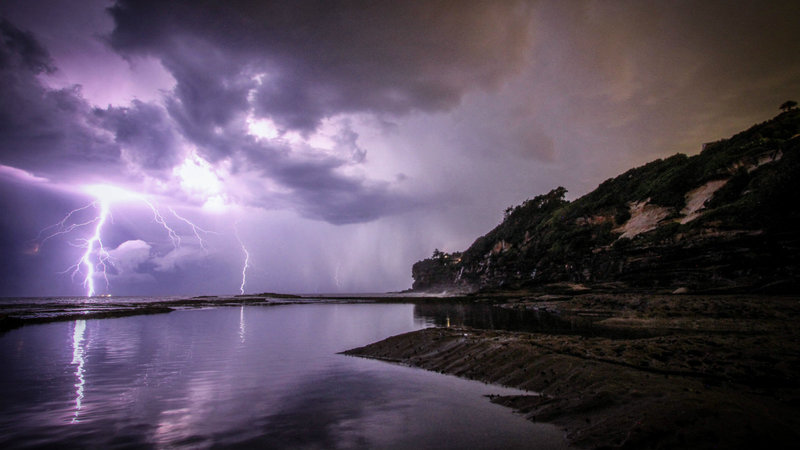 I'm concerned that so many Christians, when we get news — say of an earthquake or of a tsunami, and 100,000 people are wiped away, not to mention our own personal news — almost instinctively today, it seems that Christians are prone to say we shouldn't ask why. God doesn't have purposes in this. That's blasphemous to even think of the hand of God involved in this in any kind of designed or purposeful way.
I think there are probably six to ten purposes for suffering in the Bible that are always true for God's people, and some of them true for everybody, so that you are never at a loss to answer the question, Why?
Now, you cannot answer the question "Why now?" or "Why you?" or "Why this severe?" In other words, you cannot answer the Why? in all the granular details of your cancer or your child's disability. But there are at least six to ten big why's given in the Bible. Here's one,
In this you rejoice, though now for a little while, if necessary, you have been grieved by various trials, so that the tested genuineness of your faith — more precious than gold that perishes though it is tested by fire — may be found to result in praise and glory and honor at the revelation of Jesus Christ. (1 Peter 1:6–7)
God regards your faith and its fire-refined purity and genuineness as more important than keeping you out of the hospital, or out of persecution. He wants to prove your faith. When gold comes through fire, the dross is burned away, and the gold is refined and shines more brightly.
I believe that this "praise and glory and honor" is yours, and not God's. I think this is, You get praised, you get glory, and you get honor, because of your faith. Jesus says, "Well done, good and faithful servant" (Matthew 25:21). God will praise your faith, imperfect as it is. And that moment is more valuable to God than your comfort in this world, or your life.
Look at the Book is John Piper's latest effort to help teach people to read the Bible for themselves. It's an ongoing series of 8–12 minute videos in which the camera is on the text, not the teacher.
As part of this initiative, Desiring God is putting on regional events focused on certain passages of Scripture. Below, you can find all the video from our Look at the Book weekend on 1 Peter 2–3. The clip above is from Part 3: Imperishable, Undefiled, and Unfading (1 Peter 1:3–7).
Lessons on Living as Exiles
Part 1: A Realistic Book About Life Today (Overview)
Part 2: Getting Started in 1 Peter (1 Peter 1:1–2)
Part 3: Imperishable, Undefiled, and Unfading (1 Peter 1:3–7)
Part 4: The Mind Serves the Heart (1 Peter 1:8–16)
Part 5: Faith and Fear Produce Love (1 Peter 1:17–2:12)
Part 6: Your Desires Want to Kill You (1 Peter 2:9–12)
Part 7: Submit to Laws for the Lord's Sake (1 Peter 2:13–17)
Part 8: The Marks of Free People (1 Peter 2:13–17)
Part 9: The Horror and Hope in Slavery (1 Peter 2:18–20)
Part 10: How Do We Honor Dishonorable People? (Q&A)
Part 11: Christ Returned Good for Your Evil (1 Peter 2:21–25)
Part 12: The Beauty and Behavior of a Godly Woman (1 Peter 3:1–6)
Part 13: What Is Submission in Marriage? (1 Peter 3:1–6)
Part 14: Men, Love and Lead Your Wives (1 Peter 3:7)
Part 15: Bible Reading, Justice, and Marriage (Q&A)
Part 16: Broken Dynamics in Marriage (Q&A)
Part 17: Summary and Conclusion: 1 Peter 2:13–3:7
...Read More.