Like Any Prince
Posted on April 21, 2016 by Jon Bloom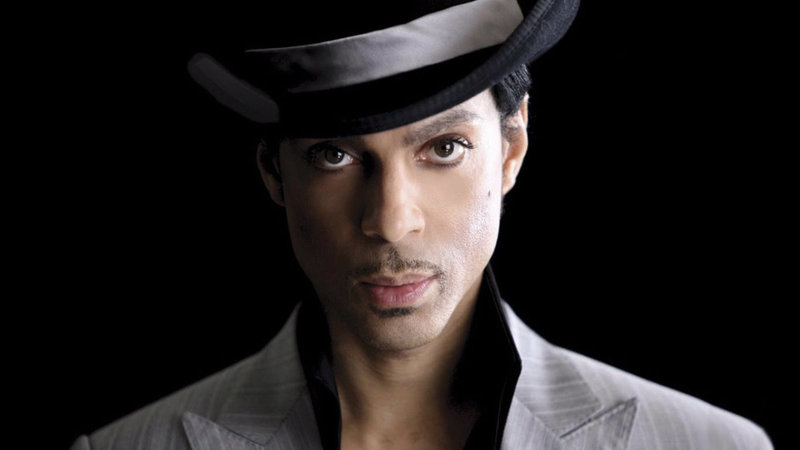 You are gods, sons of the Most High, all of you; nevertheless, like men you shall die, and fall like any prince. (Psalm 82:6–7)
Prince sang on the soundtrack of my high school years. I can still see right where I was sitting in Wayzata High School's cafeteria during sixth-period study hall listening to Prince's "1999" blasting on cassette from someone's boom box a few tables away. And the year of my graduation, Purple Rain poured in abundance from the radio (as a multi-platinum album) and the multiplex (as an Academy Award-winning film).
Prince Rogers Nelson, like me, was born and raised in Minneapolis in roughly the same era. He was catapulted into the biggest Minnesota thing since Bob Dylan.
People often shared their Prince-sightings. My oldest brother had a very early one. He and a friend, both aspiring young musicians in the late 70s, were in a local recording studio one day when they were introduced to this young, diminutive, shy, soft-spoken guy. My brother had no clue that this quiet teen who seemed to prefer lingering in the corner was about to become one of the most iconic performers of all time.
Disturbing Genius
Prince was a musical genius. The son of a jazz pianist (also named Prince), he began composing at age seven and soon learned to play more than a dozen instruments — playing all the instruments on a number of his albums — and composed in numerous musical genres.
And he was amazingly prolific. He put out 39 studio albums in 37 years, another seventeen live or compilation albums, wrote many songs under pseudonyms for other recording artists, produced and starred in four feature films (directing three of them), and toured aggressively and globally for most of his career.
But Prince was also disturbing. He purposefully cultivated a sensual, sexually ambiguous image that combined masculine bravado with a petite, androgynous appearance. Between 1993 and 2000, Prince went by the "name" of a symbol, which was supposed to be representative of both male (♂) and female (♀).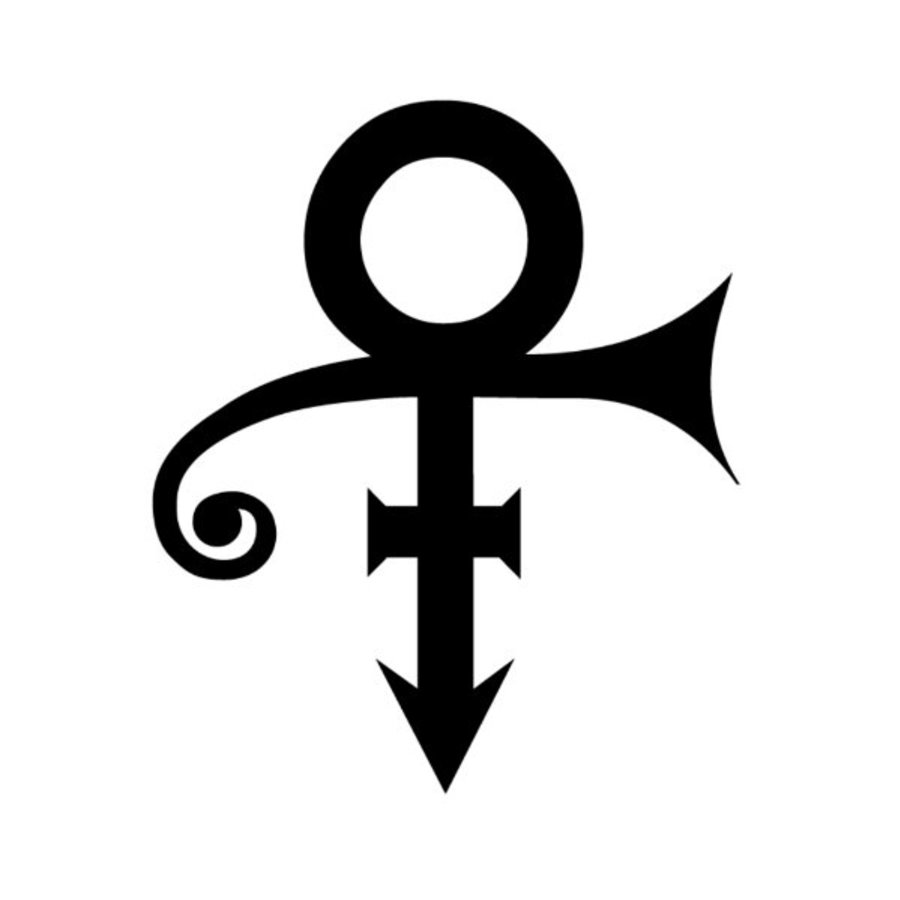 Many of his songs were sexually explicit, and he pushed social boundaries to new levels of tolerance for open depravity. Hearing one of Prince's songs in 1985 prompted Tipper Gore (the former wife of former Vice President Al Gore) to launch a campaign to have record companies put "Parental Advisory" labels on albums with explicit content.
Alongside his lewd songs would be songs with religious themes. Raised a Seventh Day Adventist, Prince identified by 2001 as a Jehovah's Witness, which just added to his enigmatic reputation. He stopped using profanity and would speak openly about his faith at times in interviews, while still cultivating, and by all observation celebrating, a sexually charged sensuality.
The Day the Music Died
Then suddenly, unexpectedly, on the morning of April 21, the controversial, enigmatic, meteoric, mercurial, musical life came to an end. Prince was found dead in an elevator in his beloved studio home, Paisley Park in Chanhassen, a suburb of Minneapolis.
Tributes are pouring in. Flowers are being placed outside the First Avenue nightclub in Minneapolis that Prince favored and made famous. His legacy will be predicted, his achievements lauded, and his music will be covered by many musicians in memoriam.
But these will soon pass. Like Michael Jackson, Elvis Presley, Jimi Hendrix, Buddy Holly, and Hank Williams, Prince Rogers Nelson's music will be remembered, but our lives will quickly move on. Despite the grandiose words that are now being spoken, the artist and the significance of his art will fade with startling speed from the public consciousness.
Like Men You Shall Die
And so it is with us all. As the psalmist wrote, "like men you shall die, and fall like any prince" (Psalm 82:7). Prince has fallen. And so shall we. As we contemplate another celebrity death, it is not a day for us to judge the fallen man. He has a Judge, for "it is appointed for man to die once, and after that comes judgment" (Hebrews 9:27).
Rather, it is a day to remember that our one death is coming. And the question for us is not What will be my legacy? or Will I leave a lasting mark? but Am I ready for the judgment that will follow?
---
More from Desiring God
The Beauty of Womanhood | The vision our culture offers for women is a sad consolation that exchanges the glory of feminine strength for a treadmill race to nowhere.

Habits of Grace Study Guide | This study guide aims to equip you to stay focused on the gospel as you cultivate your own specific life-transforming habits for keeping you connected to the grace of God in Jesus.

"Please Help! I'm Wandering Away from God" | This episode of Ask Pastor John encourages a woman who isn't sure if she is saved.
...Read More.