Sin Deceives You to Destroy You
Posted on April 1, 2016 by John Piper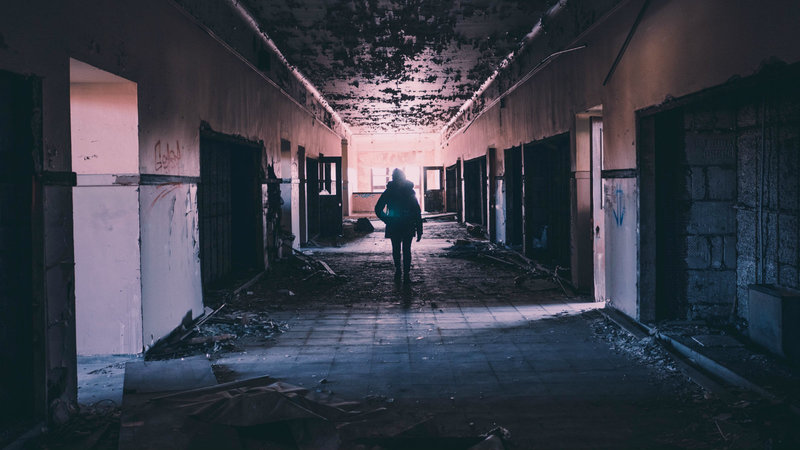 "Beloved, I urge you as sojourners and exiles to abstain from the passions of the flesh, which wage war against your soul" (1 Peter 2:11). The word here for "passions" is simply the word for desire — sometimes very positive, sometimes very negative. When you translate it, sometimes it's translated "lust," sometimes it's translated "desire," sometimes it's translated "passion."
All of those are the same word in Greek, which should alert us to something. Desires are neutral until they're attached to something. If I desire to bless you, that would make me happy to do something good for you. That's a wonderful desire. If I desire to use you or manipulate you, that's an ugly desire.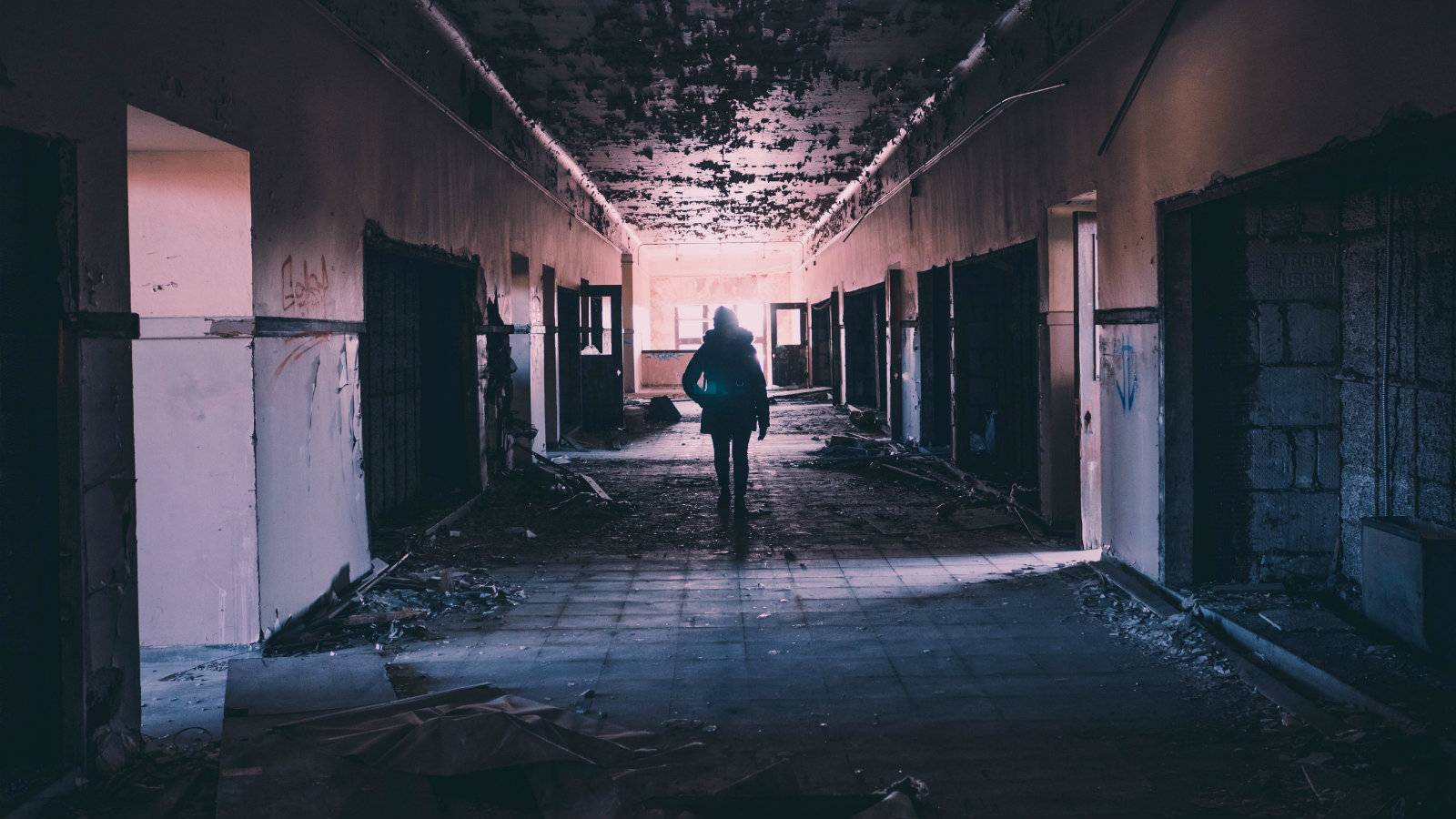 Desiring is what we are. We are desire factories. It's part of being a human. Whether you go to heaven or to hell depends on whether the factory is producing desires that are in accord with Christ and his gospel, or desires that are in accord with the world and are anti-God.
Peter says, "abstain" — get away from, put to death, don't make provision for. Those are all biblical phrases. Desires of the flesh, fleshly desires, "wage war against your soul" (1 Peter 2:11).
How do these desires kill the soul? How are they warring? If these desires are in you, they are killing the soul. They're making war on your soul. If they succeed, they're going to bring you to ruin forever. These desires keep you from seeing that. That's how desires kill you. Desires kill you by making you blind to this light.
Peter uses the same language in 1 Peter 1:14, "Do not be conformed to the passions of your former ignorance." Same word, "the desires of your former ignorance." They are desires that are in sync with lies. Paul calls them "deceitful desires" in Ephesians 4:22. A deceitful desire is a desire that's lying to you. What is it saying to you? It's saying that if you steal, or if you look at pornography, or if you're mean and get the last word today at work, you'd be happier. Life would be better.
That's a lie. All sin flows from deceitful desires. They lie to us.
How do these passions here make war on our soul? They lie, they keep us in the dark. They tell us things that put shades over our eyes. We cannot see light, we cannot see truth, we cannot see glory, we cannot see beauty.
Look at the Book is John Piper's latest effort to help teach people to read the Bible for themselves. It's an ongoing series of 8–12 minute videos in which the camera is on the text, not the teacher.
As part of this initiative, Desiring God is putting on regional events focused on certain passages of Scripture. Below, you can find all the video from our Look at the Book weekend on 1 Peter 2–3. The clip above is from Part 6: Your Desires Want to Kill You.
Lessons on Living as Exiles
Part 1: A Realistic Book About Life Today (Overview)
Part 2: Getting Started in 1 Peter (1 Peter 1:1–2)
Part 3: Imperishable, Undefiled, and Unfading (1 Peter 1:3–7)
Part 4: The Mind Serves the Heart (1 Peter 1:8–16)
Part 5: Faith and Fear Produce Love (1 Peter 1:17–2:12)
Part 6: Your Desires Want to Kill You (1 Peter 2:9–12)
Part 7: Submit to Laws for the Lord's Sake (1 Peter 2:13–17)
Part 8: The Marks of Free People (1 Peter 2:13–17)
Part 9: The Horror and Hope in Slavery (1 Peter 2:18–20)
Part 10: How Do We Honor Dishonorable People? (Q&A)
Part 11: Christ Returned Good for Your Evil (1 Peter 2:21–25)
Part 12: The Beauty and Behavior of a Godly Woman (1 Peter 3:1–6)
Part 13: What Is Submission in Marriage? (1 Peter 3:1–6)
Part 14: Men, Love and Lead Your Wives (1 Peter 3:7)
Part 15: Bible Reading, Justice, and Marriage (Q&A)
Part 16: Broken Dynamics in Marriage (Q&A)
Part 17: Summary and Conclusion: 1 Peter 2:13–3:7
...Read More.