Life + Culture
A Little Introduction to Covenants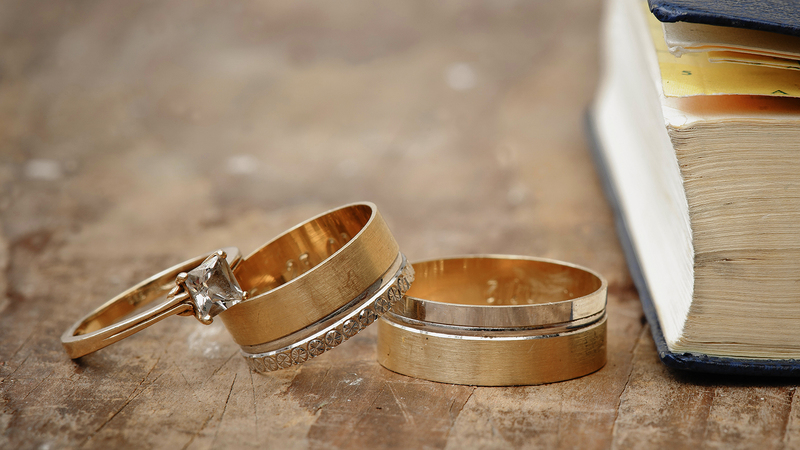 We think of our Bibles as two testaments, but the notion of covenant shapes much of how God has shaped the Scriptures.
...Read More.
We Recommend
Our Mission at a Glance
To bridge the cultural gap within
by uniting listeners all over the world to join in the diverse listening experience we provide.
---
---
---
---
ADVERTISEMENT
Top 3 Christian Songs