Pages and Pages of Joy
Posted on November 25, 2016 by Desiring God Staff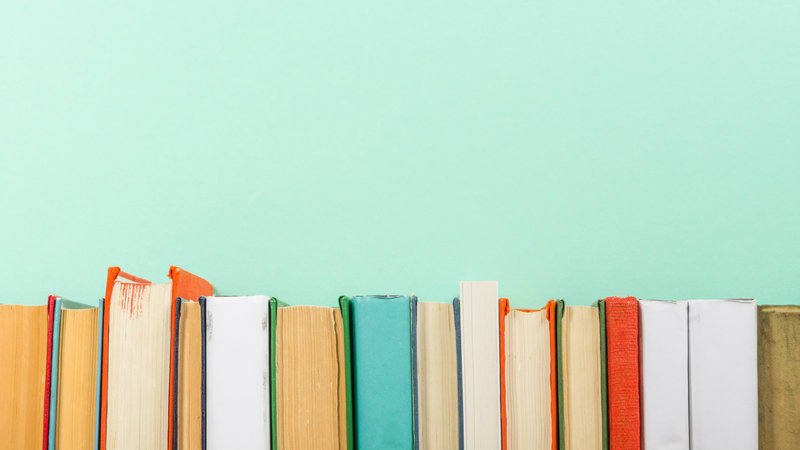 In the words of the angel over Bethlehem, we "bring you good news of great joy that will be for all the people" (Luke 2:10) — pages and pages of joy.
Some of us may lament the expectations of gift-giving and the excesses of holiday spending, but we can take it as an opportunity to invest in eternity by putting God-centered, gospel-rich content into the hands of those we love.
Next to the Bible, perhaps the most enduringly valuable gifts you can give this Christmas are books soaked in God and his grace. Online articles, sermons, and podcast episodes change lives and sustain souls, but they don't make for typical material Christmas gifts. Printed books, on the other hand, wrap well, and can be just as life-changing and soul-saving, and more.
As Christmas approaches, we wanted to remind you of our recent titles from the team at Desiring God. We've done our best to saturate them in the Bible and fill them with God and his gospel, and we've prayed over them again that they might be a means of God's grace not only for you, but also your loved ones.
For Advent
...Read More.