Top #BTSF Posts of 2016
Posted on December 26, 2016 by BTSF: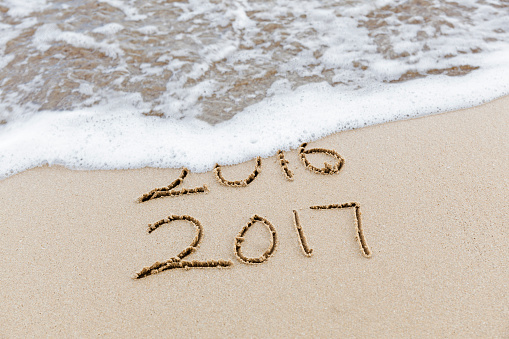 2016. What a year. Ready to move on.
Here's a brief look back at the year's top posts. Then, let us push forward to 2017. There is much work to be done.
Here are the top ten #BTSF posts of 2016:
Thanks again for your diligence in the journey
and your hearts for the Gospel.
...Read More.