Life + Culture
Did John the Baptist Advocate Divorce?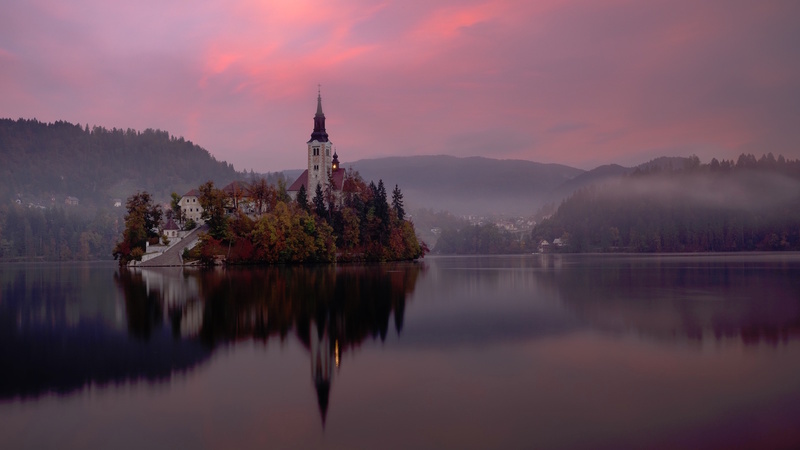 Some people use Matthew 14:4 to justify divorce. But Piper shares three uncertainties in the text that should keep us from doing so.
...Read More.
We Recommend
Our Mission at a Glance
To bridge the cultural gap within
by uniting listeners all over the world to join in the diverse listening experience we provide.
---
---
---
---
ADVERTISEMENT
Top 3 Christian Songs