Life + Culture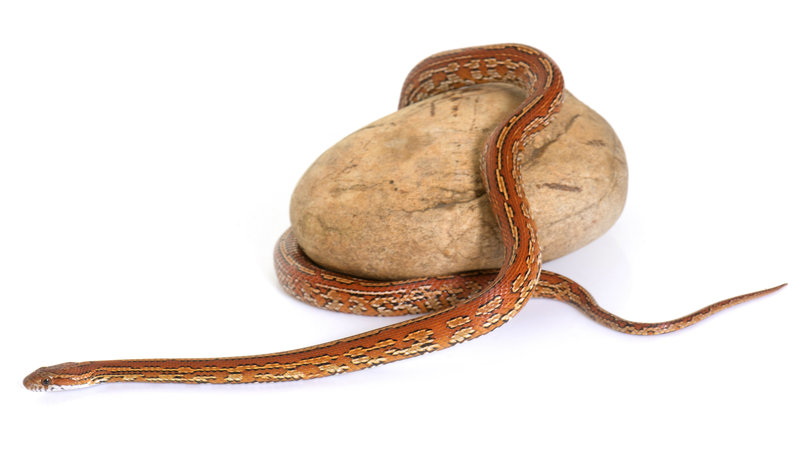 The Stone and the Snake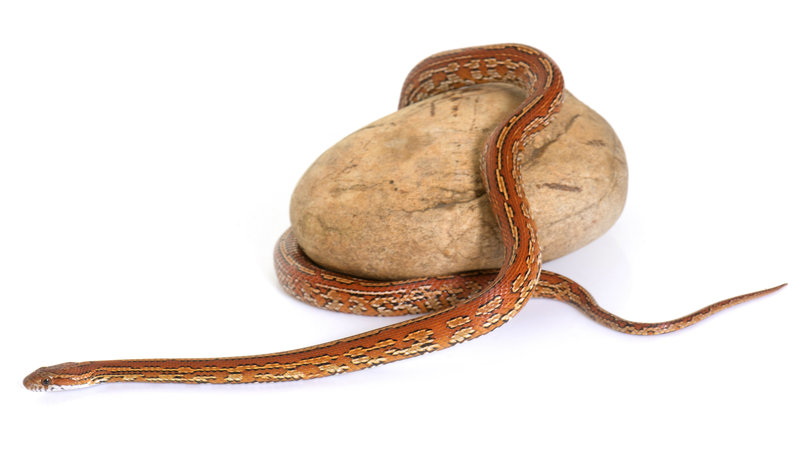 My Father bade me come, and said, 
        "Ask me for what you need. And spread 
    Before me all your heart. Seek me 
        For ev'ry true desire, and see 
    If I will ever fail to love 
        You perfectly with treasures of 
    My boundless store, my heart. And keep 
        On knocking. Though I do not sleep, 
    I have my reasons for delay, 
        And I delight to hear you pray. 
    

    If you should need an anchor for your boat, 
        But, lured by hunger, ask for bread, 
    I'll mark your need, and lest you seaward float, 
        Give you a heavy stone instead. 
    

    Or if you need to drain a viper's fang, 
        A healing antidote to make, 
    But ask for useless fish to ease the pang, 
        I will discern, and give the snake. 
    

    O precious child, think not, because 
        I meet your needs with love by laws 
    Beyond your grasp: It is in vain 
        For you to pray, as if the gain 
    Of snake and stone were no reply 
        To your desire. Dear Child, your cry 
    Does open treasuries, and shake 
        The heavens. I bid you come and take 
    These keys, and all my store unlock, 
        My heart. To ask, and seek, and knock."
    
...Read More.