Life + Culture
Don't Waste Your Life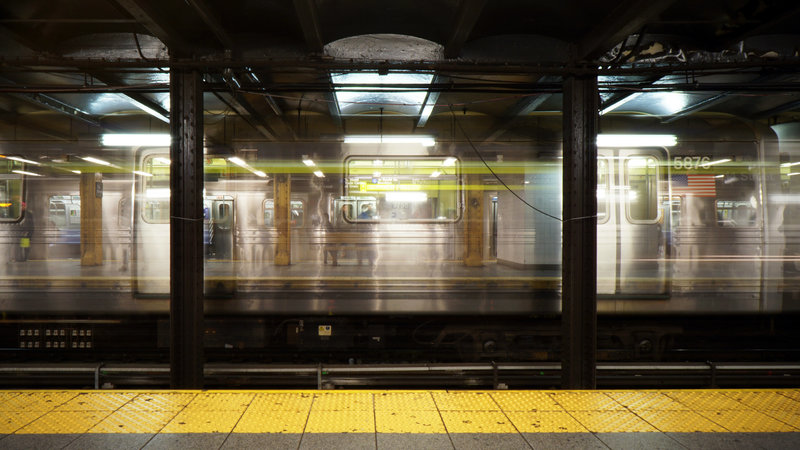 If you live to minimize your suffering and maximize your comfort, you'll miss the point of this life — to magnify the great worth of Jesus.
...Read More.
We Recommend
Our Mission at a Glance
To bridge the cultural gap within
by uniting listeners all over the world to join in the diverse listening experience we provide.
---
---
---
---
ADVERTISEMENT
Top 3 Christian Songs