Life + Culture
How Can My Difficult Marriage Glorify Christ?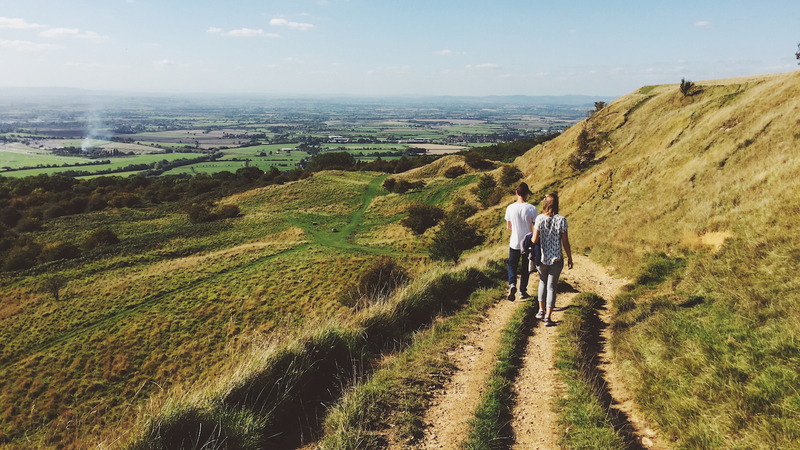 A faithful, covenant-keeping spouse can display the truth of Christ's covenant with us — even after a failed marriage.
...Read More.
We Recommend
Our Mission at a Glance
To bridge the cultural gap within
by uniting listeners all over the world to join in the diverse listening experience we provide.
---
---
---
---
ADVERTISEMENT
Top 3 Christian Songs