Life + Culture
The War Within: Flesh Versus Spirit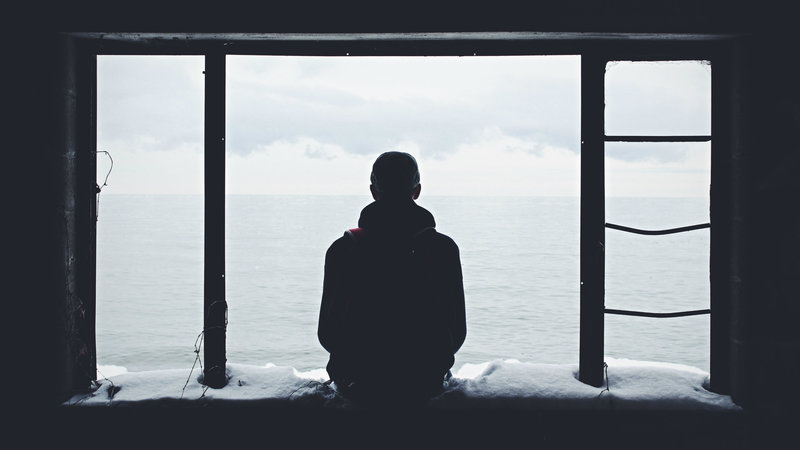 A Christian is not a person who experiences no bad desires. A Christian is a person who is at war with those desires by the power of the Spirit.
...Read More.
We Recommend
Our Mission at a Glance
To bridge the cultural gap within
by uniting listeners all over the world to join in the diverse listening experience we provide.
---
---
---
---
ADVERTISEMENT
Top 3 Christian Songs