Life + Culture
Is Anyone Born a Racist? Or Is It Learned?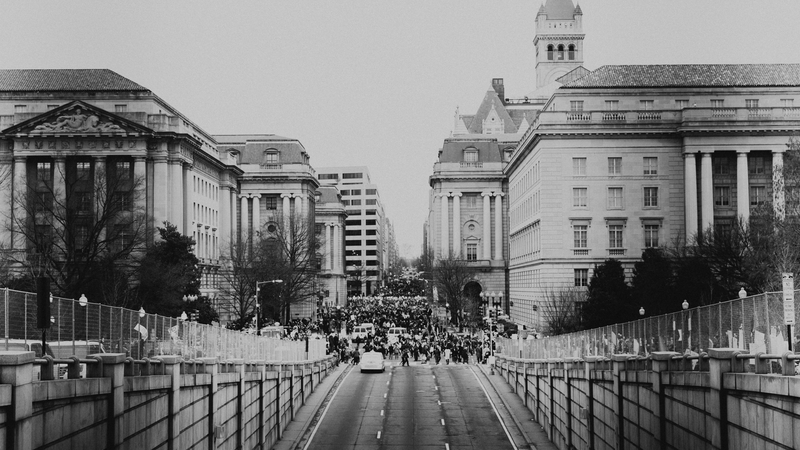 Racism, hate, and anger have all erupted in fresh ways this last year. Are we born with these ethnic prejudices, or do we learn them?
...Read More.
We Recommend
Our Mission at a Glance
To bridge the cultural gap within
by uniting listeners all over the world to join in the diverse listening experience we provide.
---
---
---
---
ADVERTISEMENT
Top 3 Christian Songs