#NoDAPL: Water is Life
Posted on September 11, 2016 by BTSF:
Update (10/28/16): This week, as water protectors continue to block construction on the pipeline, they have been met with mass arrests and pepper spray. More here
The pipeline was deemed too unsafe for Bismarck, ND (a city that is 92% White, and only 5% Native American). So they routed it less than a half mile from the Standing Rock Sioux Reservation instead.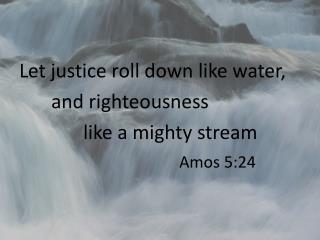 Initial reports indicated that the Dakota Access Pipeline (also known as the Bakken pipeline) "could jeopardize the drinking water of the residents in the city of Bismarck," while failing to acknowledge the number of people living in the vicinity of the alternate route. Indeed, the report "omitted the very existence of the tribe on all maps and any analysis, in direct violation of the US environmental justice policies."
Federal Judge James Boasberg ruled that construction of the pipeline could legally continue. While a subset of the work would be halted, a significant portion of it was allowed to move ahead. It was on this later portion of sacred land that bulldozers ambushed on September 3, rushing to "preemptively to destroy the historic value of the site before a judge could rule on the evidence." Among the tribal graves, prayer rings, and cairns, "Native American human remains were most likely disturbed by Dakota pipeline workers — a federal crime."
Over 300 people quickly gathered at the site in response, at which point privately-hired security guards used pepper spray and guard dogs on the crowd. Six people were bitten, including a child.
Since then, the Department of Justice, the Department of the Army and the Department of the Interior have objected to continued construction pending further investigation. It remains unclear what will become of the these lands.
The community has been working diligently against the advance of the pipeline since April. They do not identify as protestors; they are water protectors. They assert that, a "'protester' is a colonized term for standing up for what's right." They protect their water, themselves, and indeed millions of Natives and non-Natives alike. After all, there are thousands of miles of river downstream of them as well.
They have been working for months to fight of the incursion. In August, nearly 40 youth from the tribe ran ~2,000 miles from North Dakota to Washington, DC to deliver a petition against the pipeline to the U.S. Government.
In a world where too much action is taken only after disaster strikes, the Standing Rock tribe is trying to prevent an ecological disaster from ever taking place.
And what makes them so sure it is actually a dangerous situation? Why not believe the oil companies that says it's all safe? Because in the short time between 2012 and 2013, there were nearly 300 oil pipeline spills in North Dakota alone, one of which leaked over 865,000 gallons of oil and was not reported to the public until weeks later.
Christian, Native activist Mark Charles notes that "sometimes being Native and living in the United States is like watching a small child take a hammer to a set of fine china. Smiling proudly as they smash piece after piece because they are too young, immature, and ignorant to understand the value of what they are destroying."
Indeed, this is simply another in a long, long history of abuse, deception, and greed when it comes to Native sovereignty and human rights.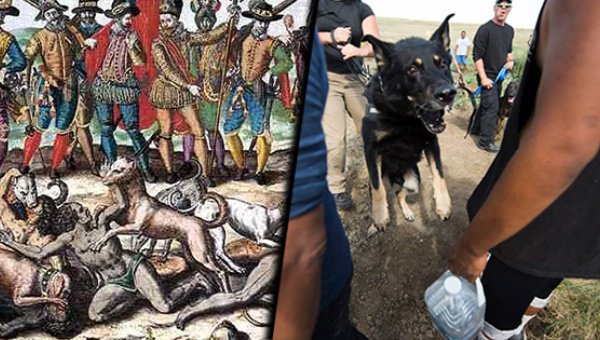 Indeed, it is fitting of that history that just two years ago President Obama visited the Standing Rock reservation and vowed to be "a President who honors our sacred trust, and who respects your sovereignty, and upholds treaty obligations, and who works with you in a spirit of true partnership, in mutual respect, to give our children the future that they deserve."
If only it weren't just one more example of our broken promises to Native Nations.
...Read More.